Christian College Graduate Programs
Accredited
Affordable 7-Week Courses
100% Online
Transfer up to 90 Credits
Accredited In-demand Degrees 100% Online
Proven academic quality, industry skills preparation, and biblical integration define Cornerstone University. Choose from in-demand accredited degree programs that are grounded in a biblical worldview and developed by respected faculty who hold advanced degrees and industry expertise in key marketplace and ministry fields.
Featured, In-demand Online Degrees
Cornerstone's programs are developed with busy adult working professionals and ministry leaders in mind, equipping you with the knowledge, skills and wisdom you need to succeed. An advisor is standing by to help you explore the program that's right for your career and purpose.
Loading…
By submitting this form, I am giving Cornerstone University consent to contact me via phone, email and text message.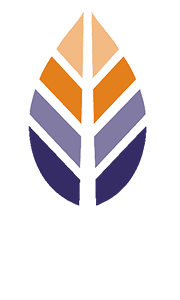 WHY CORNERSTONE?
Discover the Cornerstone University Difference
As a private, non-profit university with decades of experience in traditional and online education, Cornerstone University challenges students to live a bold, unwaveringly Christ-centered, influential life. Our distinguished faculty are respected industry experts, mentors and Christ-followers. Our 75 plus accredited associates, bachelors and masters programs integrate timeless biblical principles with engaging ideas to help you build confidence in your abilities, skills, and life purpose.
Student Success and Resources
Cornerstone is dedicated to helping you pursue your degree with confidence. Our student community support teams are available when you need us from first contact to graduation. And, our faculty are committed to personal time with you throughout the journey.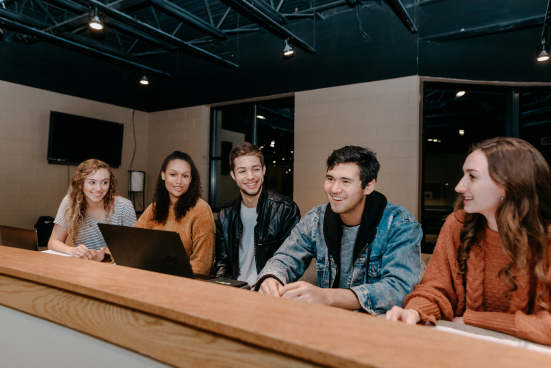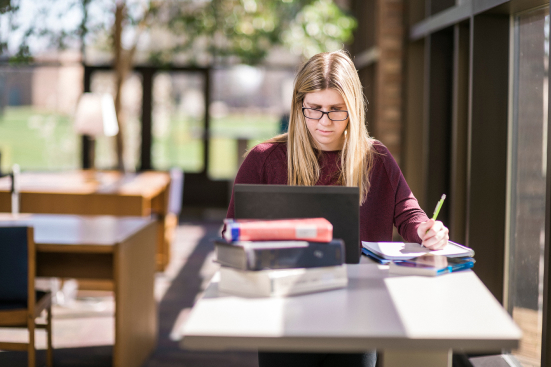 AFFORDABILITY
How do I manage expenses?
Cornerstone is one of the most affordable, private, non-profit universities, with access to all eligible state and federal grants and university scholarships. Scholarships, grants, and possible student loans are also available to help support your educational journey.
Available Scholarships and Grants
Cornerstone University (CU) is proud to offer institutional scholarships funded by the gifts of generous donors. CU scholarships are available for both new and returning students based on merit and financial need.
An advisor can answer all your questions when you call 616.977.5584.
ACCREDITATION
HLC Accredited
Cornerstone University—including Cornerstone Theological Seminary—is accredited by The Higher Learning Commission (HLC). The HLC approved Cornerstone for accreditation on April 13, 1977.
An advisor can answer all your questions when you call 616.977.5584.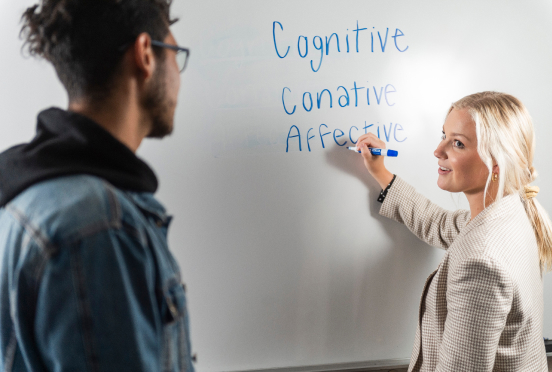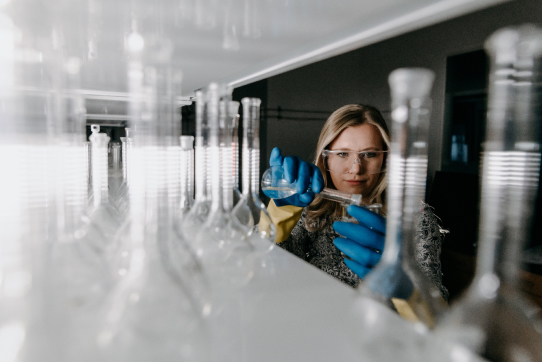 TRANSFER CREDITS
Transfer Policy
Cornerstone University offers generous transfer credit policies that recognize the hard work and investment you've already made in your education. Transfer up to 75% of credits in many bachelor's degree programs with satisfactory equivalent course work from other accredited institutions. Graduate-level credit equivalencies vary by program, and enrollment staff will navigate the review of previous course work with the Registrar's Office upon receipt of transcripts.
Types of Transfers
Prior learning credit, dual enrollment, and community college partnerships are among the more popular credit transfers.
An advisor can answer all your questions when you call 616.977.5584.